The new cat furniture line created a big fuzz, especially when IKEA launched their own line. However, IKEA cat furniture line is just a tip of the iceberg. Many other companies created a various furniture who are much more than just cute looking, but very comfortable for relaxation and resting. Okawa City created a new campaign, so you can enjoy and look at the furniture fashioned just for cats.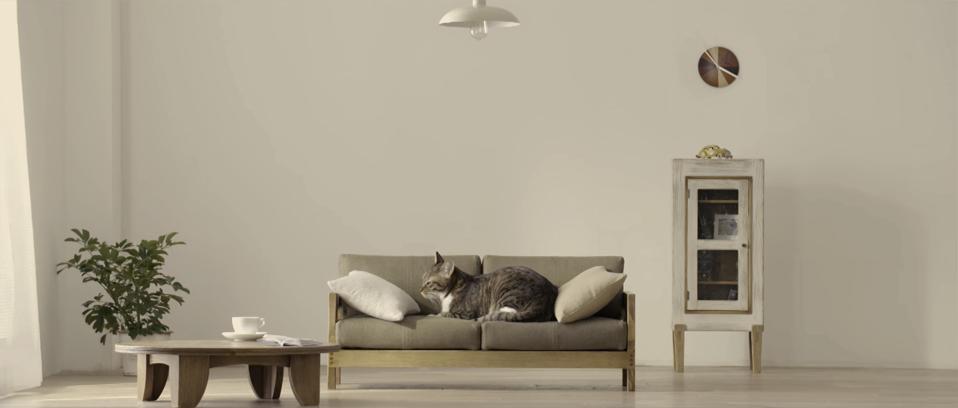 Our project has a goal to promote Fukuoka, Japan, an amazing area that is full of incredibly talented artisans in many spheres. Some of them are woodworkers, while some of them working with glass and cutlery. Fukuoka is the city that has more than 150 furniture-manufacturing workshops.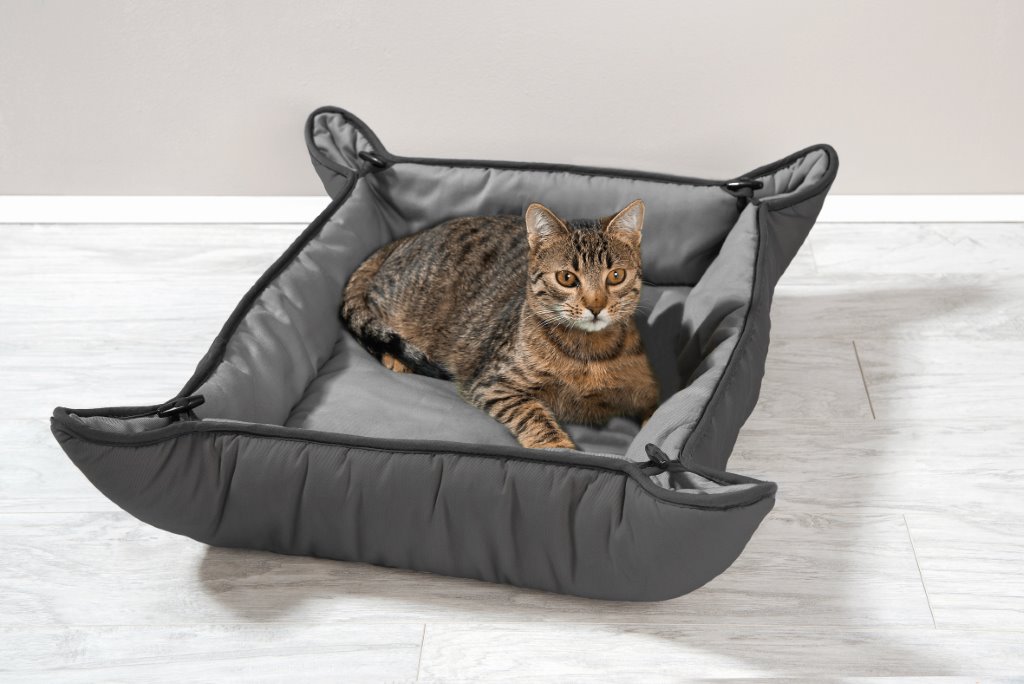 Labeled "craftsman Made", this campaign is focused on reducing the size of the furniture, simply because it will be more comfortable and accommodated to cats. This project will be presented in Okawa Terrazza. Okawa Terrazza is the center of tourism and interior information in the city.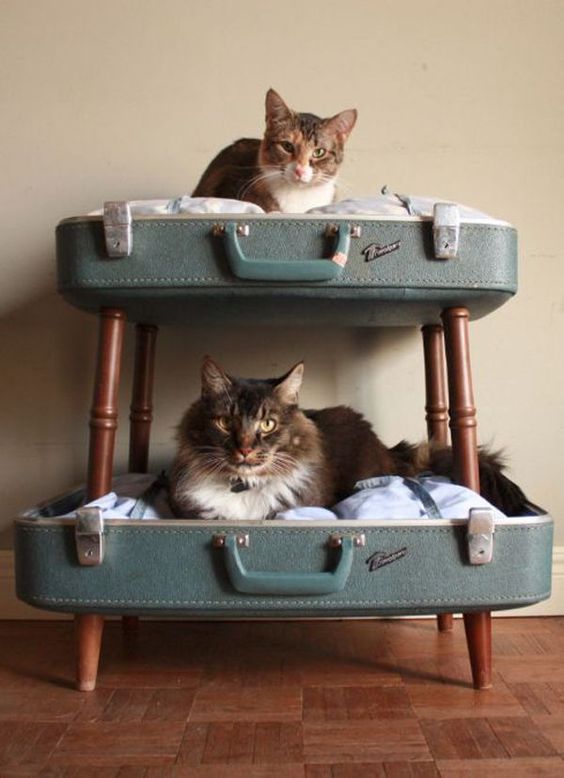 What do you think?