If you are a handy person that loves to create new things you will definitely want to build this chair. Even if you don't have a lot of experience in woodworking this easy to build chair can be a first thing that you have ever created. Creating new things can be very satisfactory. It will make more space on the shelves, too! You can make it for yourself or surprise someone with a practical chair that will be an awesome addition to any design.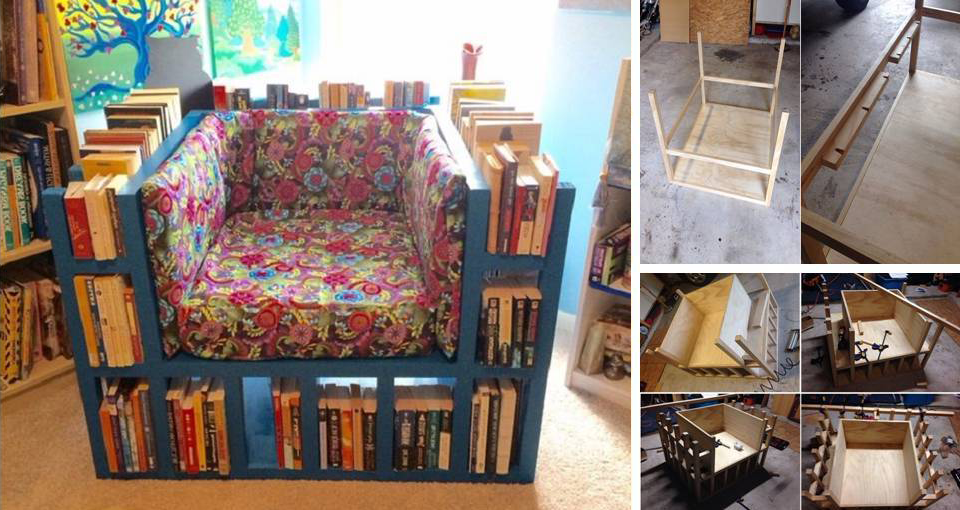 For creating a perfect bookshelf chair, you are going to need this material:
2 sheets of 3/4 plywood boards that come in 4 X 8
6 X 8ft of 2 x1 inch pine strips
4 x 8ft of 2 x 2 inch pine
2 boxes of 1 1/4″ Kreg pocket screws
1 bottle of wood glue
When you get all the material, follow the steps from the pictures and in a no time, you will have a new, unique piece of furniture.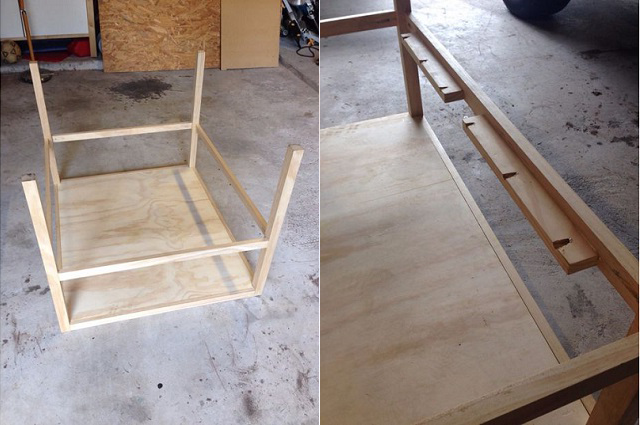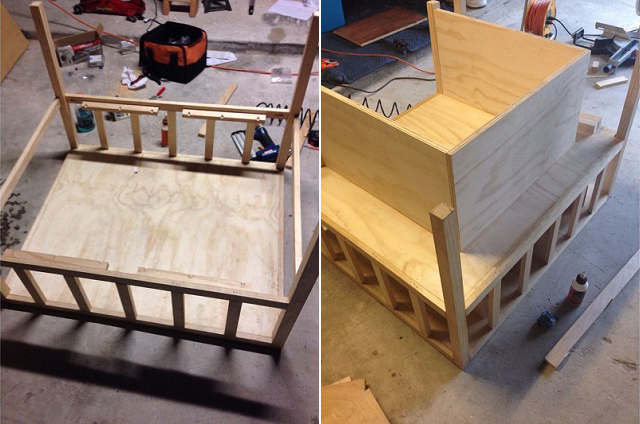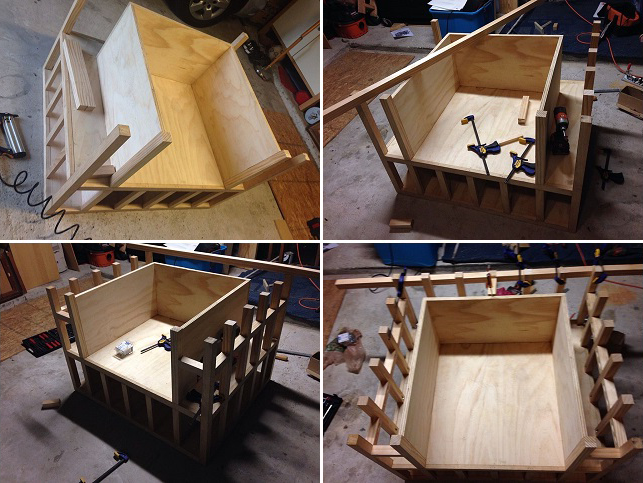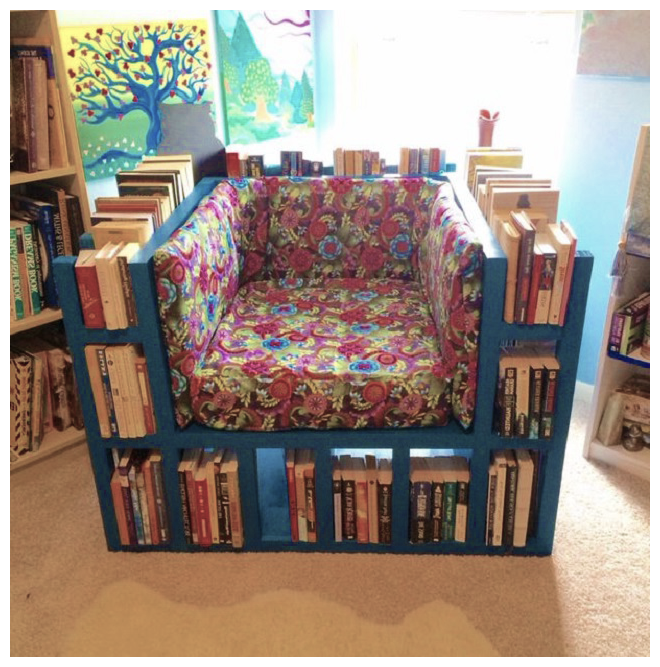 What do you think?