You would agree with me if I say that wall looks like an empty canvas. Most of the people neglect their walls even though it can be a perfect place to add something extra to your home design. You can express yourself and with little creativity, you can refresh your home with a unique touch. You can see some of the great ideas that will inspire you to make changes to your home and to redesign your wall.
If you like butterflies or any kind of animals you can put a lot of amazing little pictures around your workplace or home office.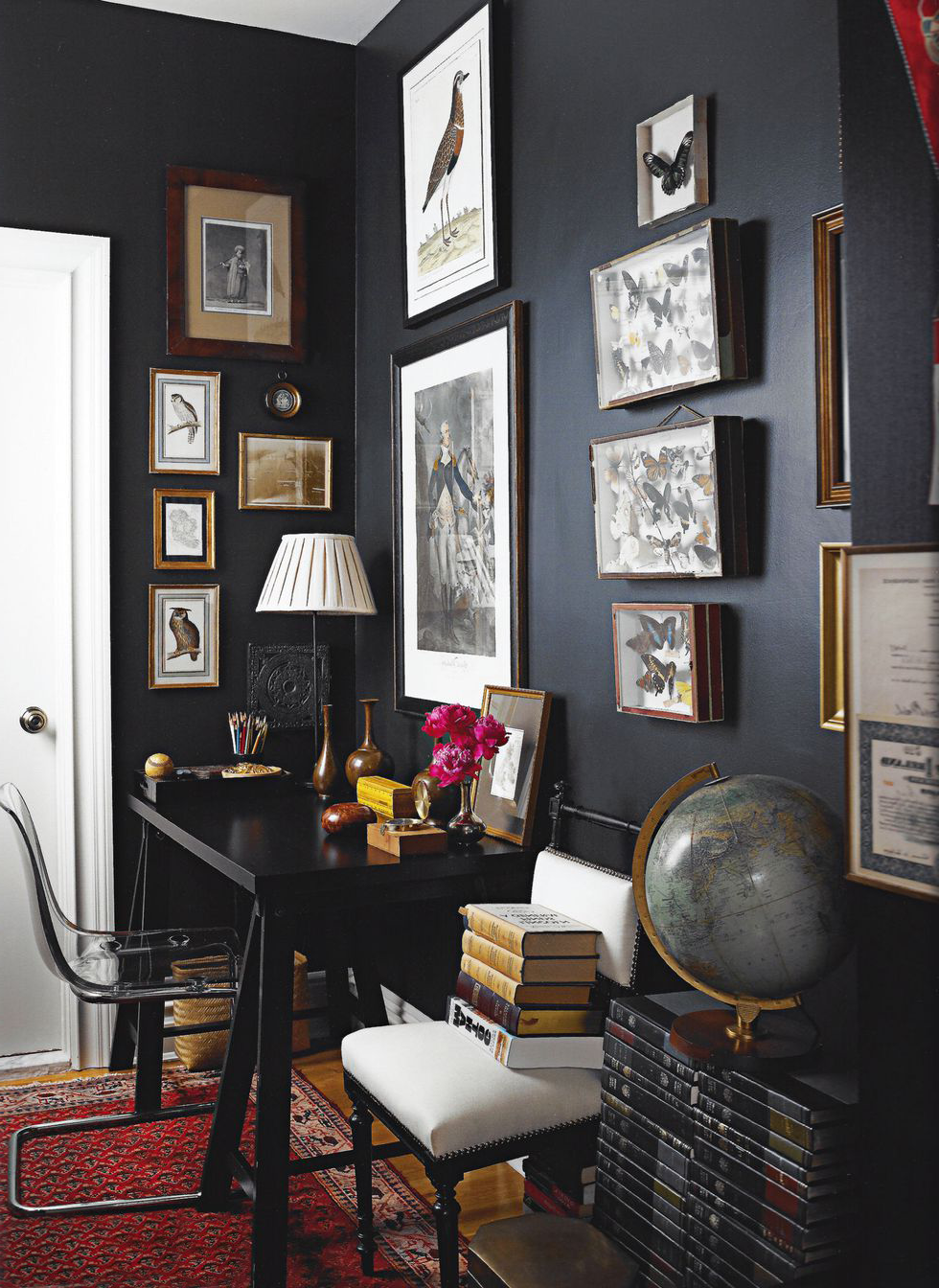 Adding something exotic like zebra colors will definitely be a fun detail in your room.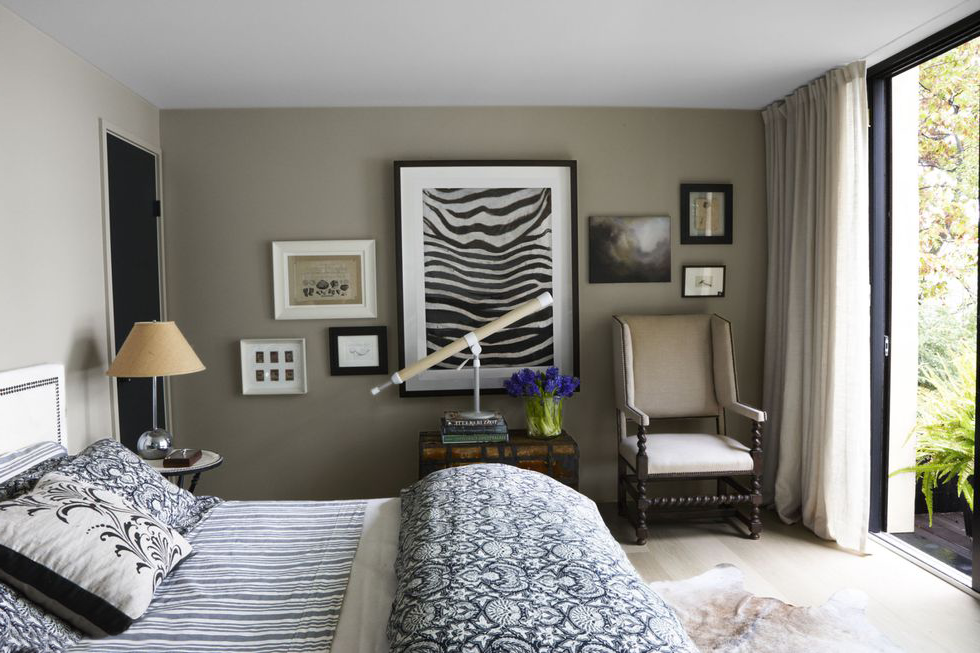 Spice up your living room with beachy vibe details.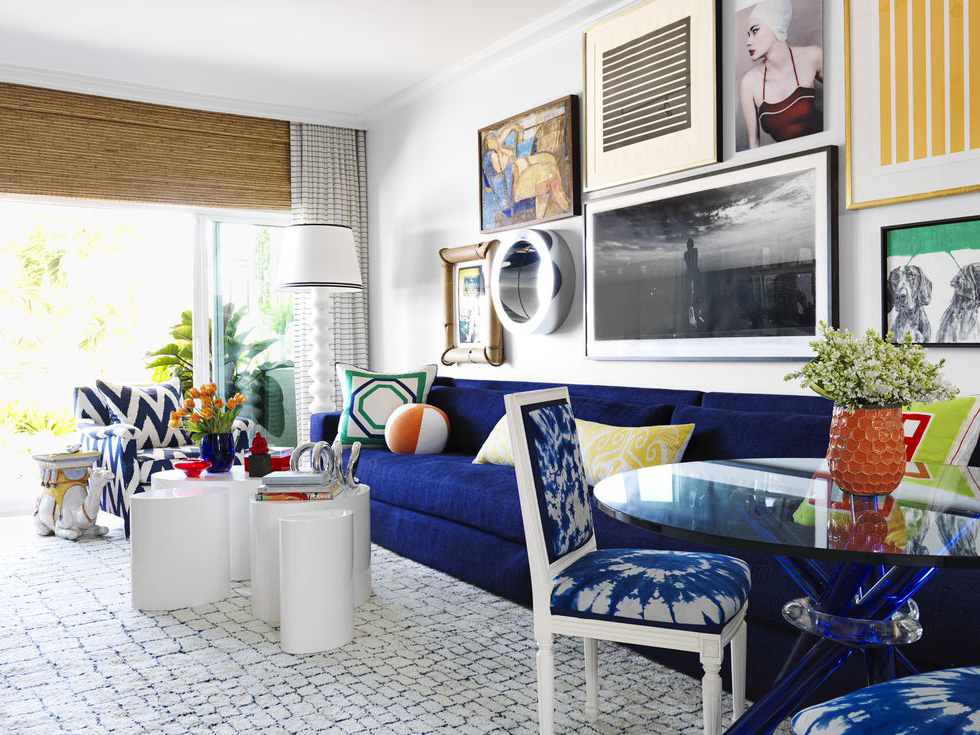 Although the yellow table is the first thing you will notice in this picture, adding some creative paintings around it will make the table even better.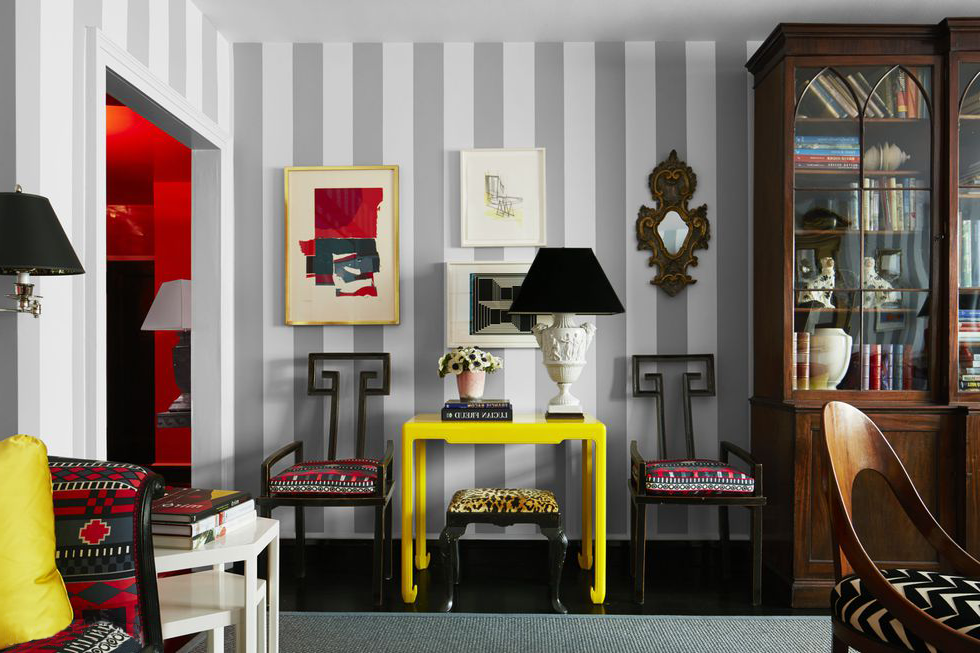 Retro pictures of your family can be a very stylish detail on your wall.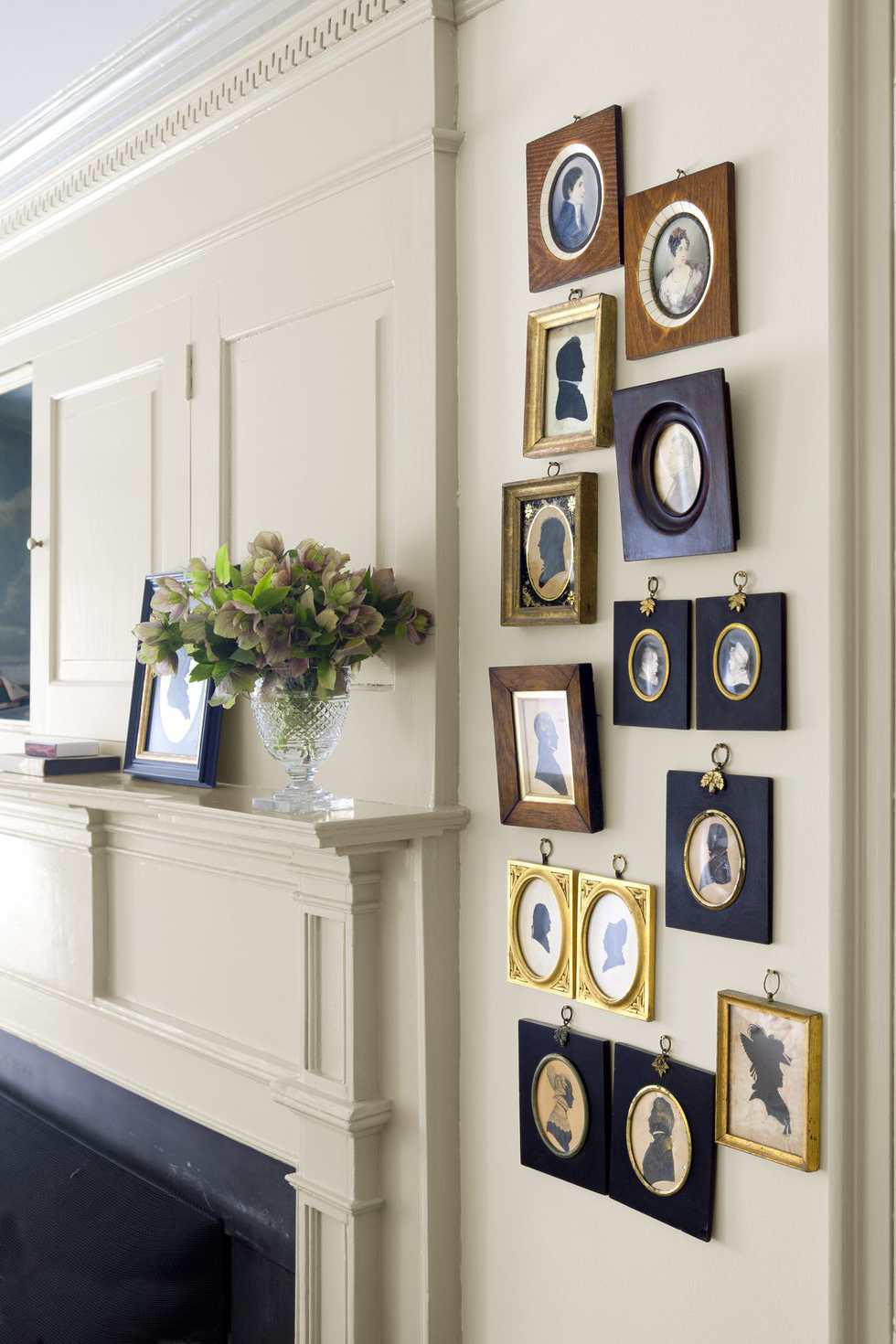 This art will be a sophisticated touch to your design.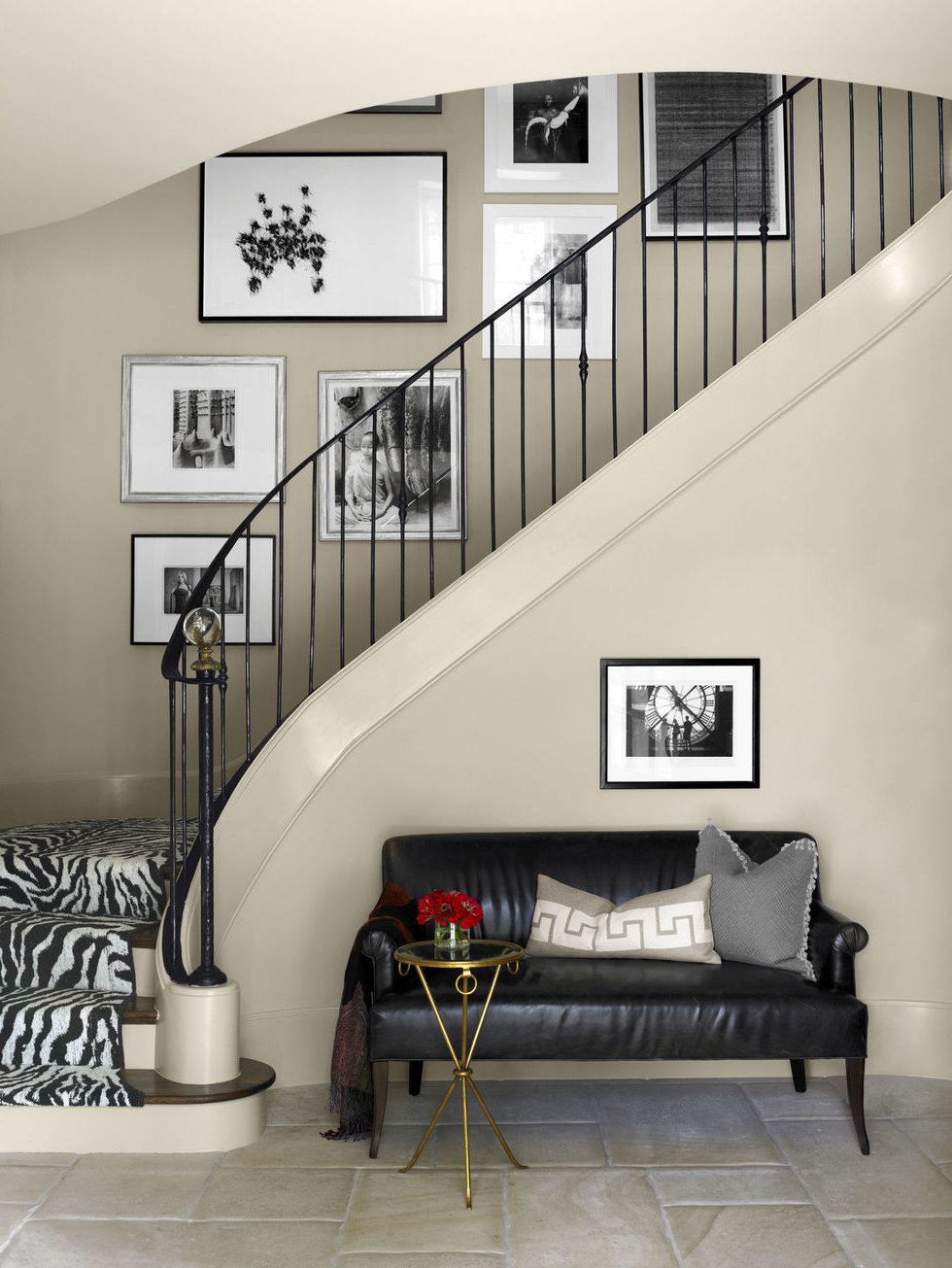 Mini gallery wall will look natural with wall borders.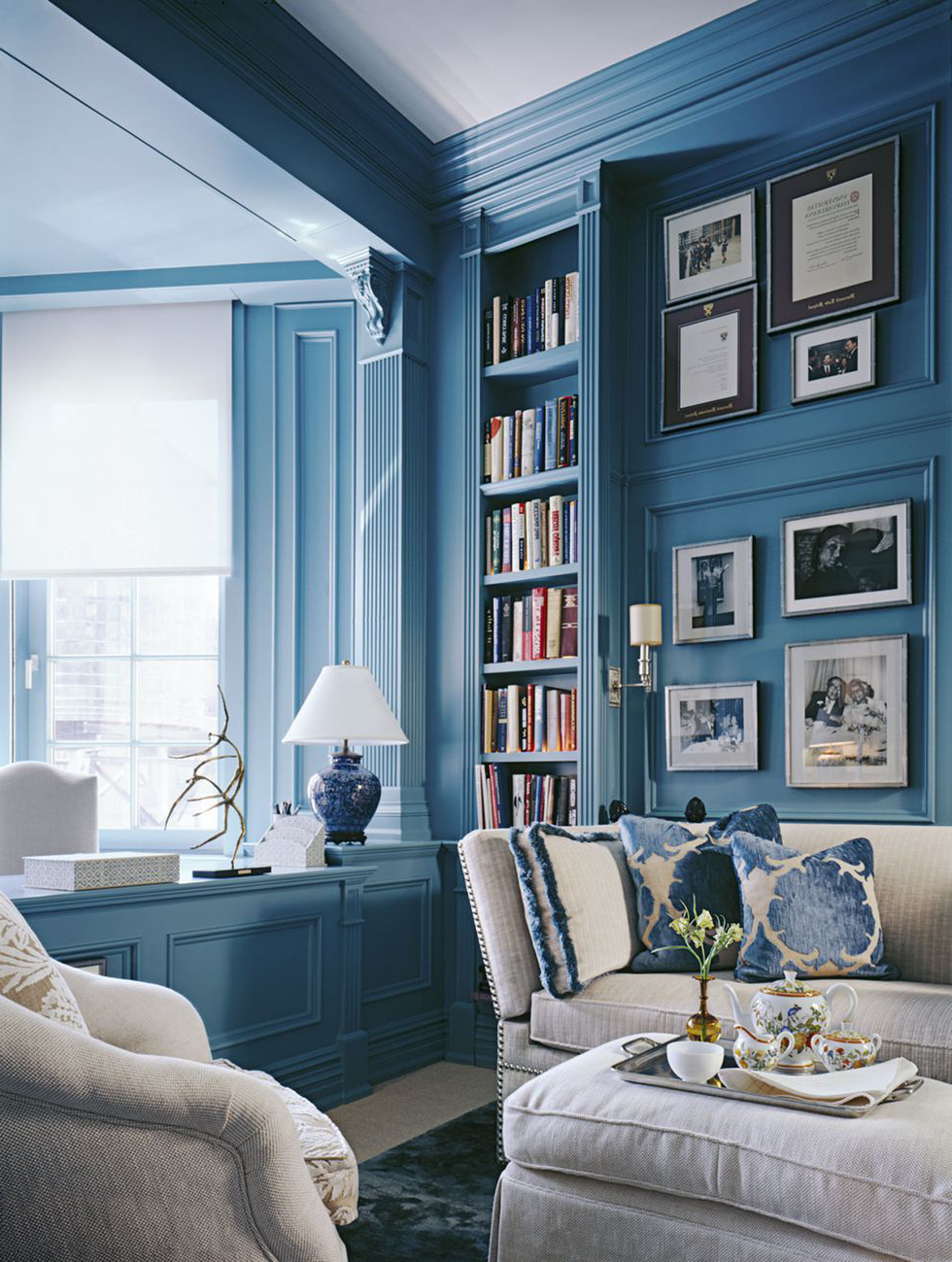 If you prefer modern design than abstract art will definitely be a great addition to your home.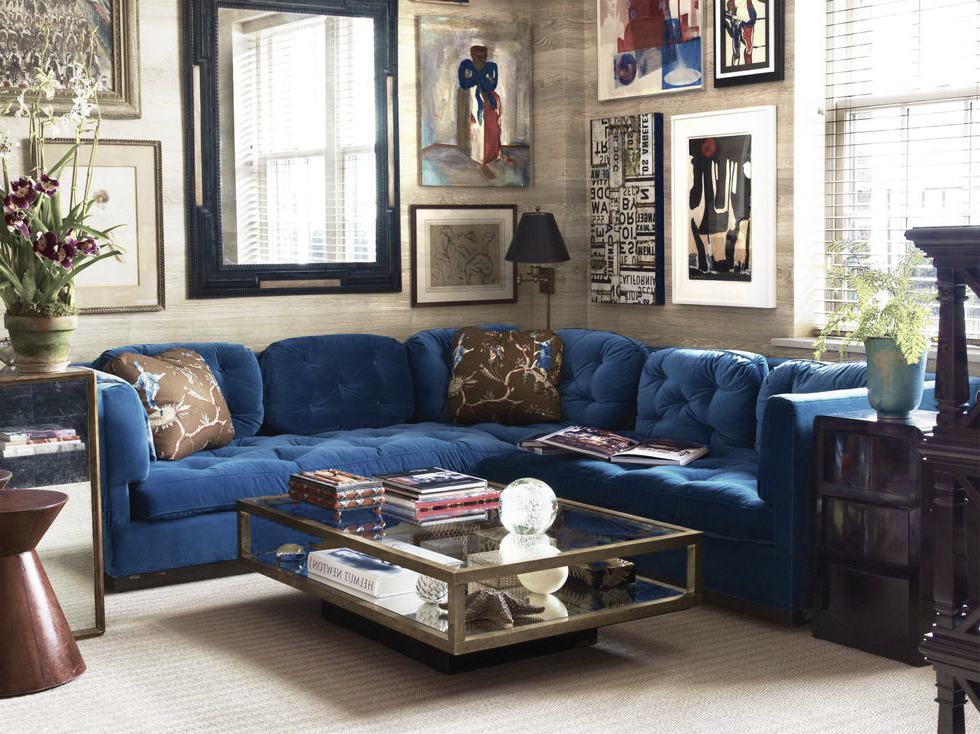 Many paintings of various sizes look incredible right? You can play with them and add anything you love.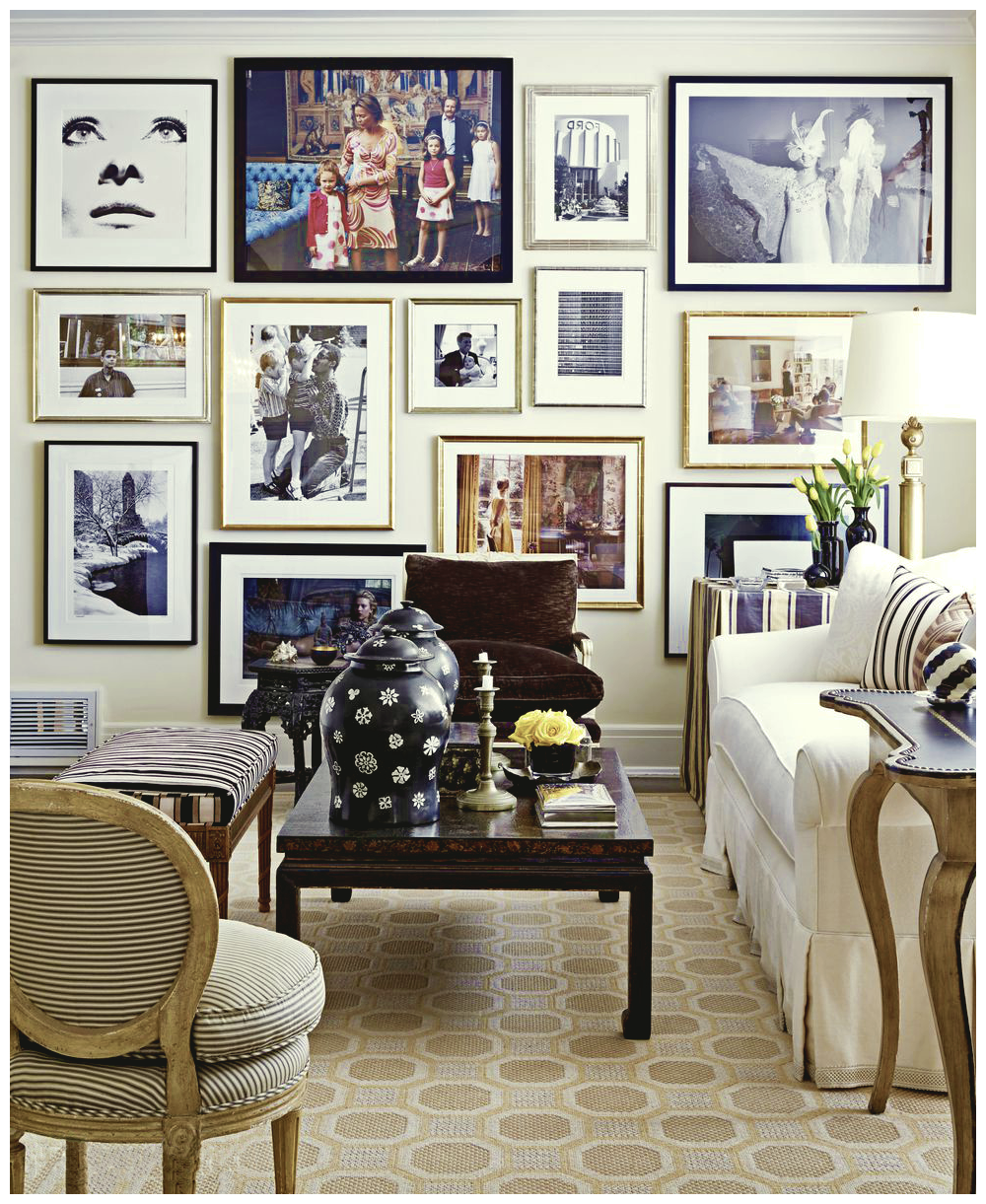 This might look like an empty canvas on the first sight, but this gentle touch of an artist change the look of the entire room.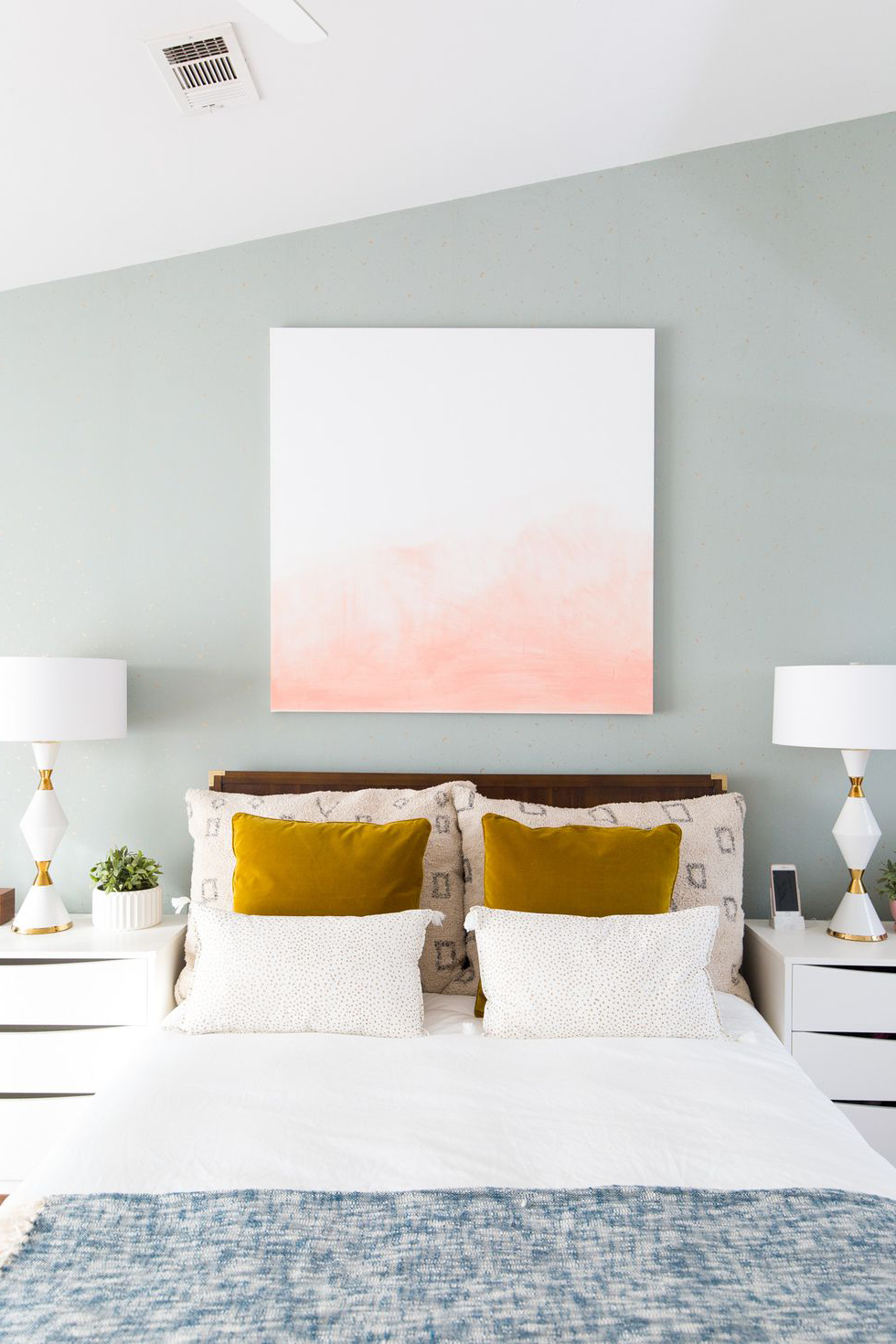 This wooden wall art you can do yourself and it will be perfect detail on your wall.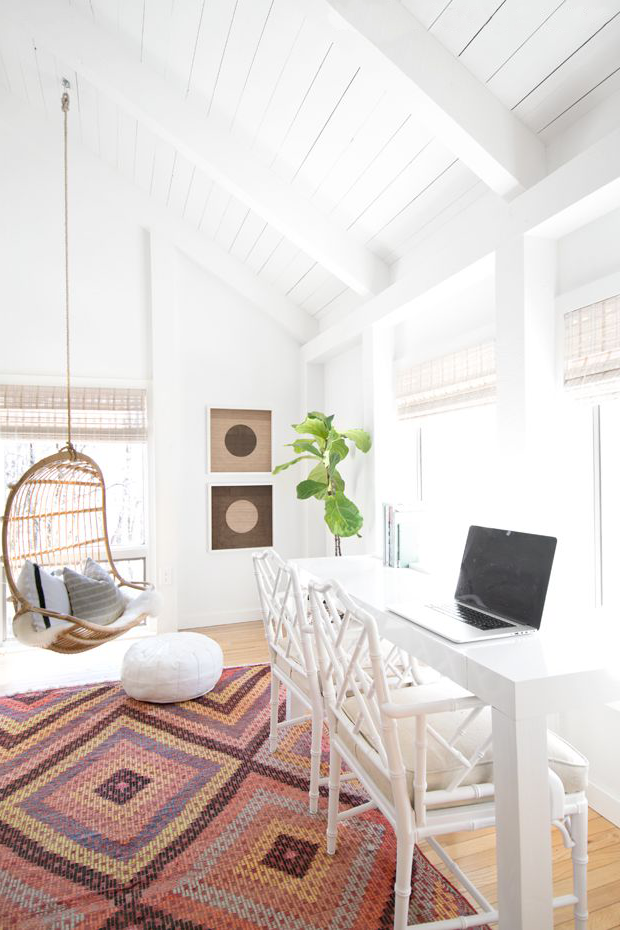 It doesn't have to be framed to be an art.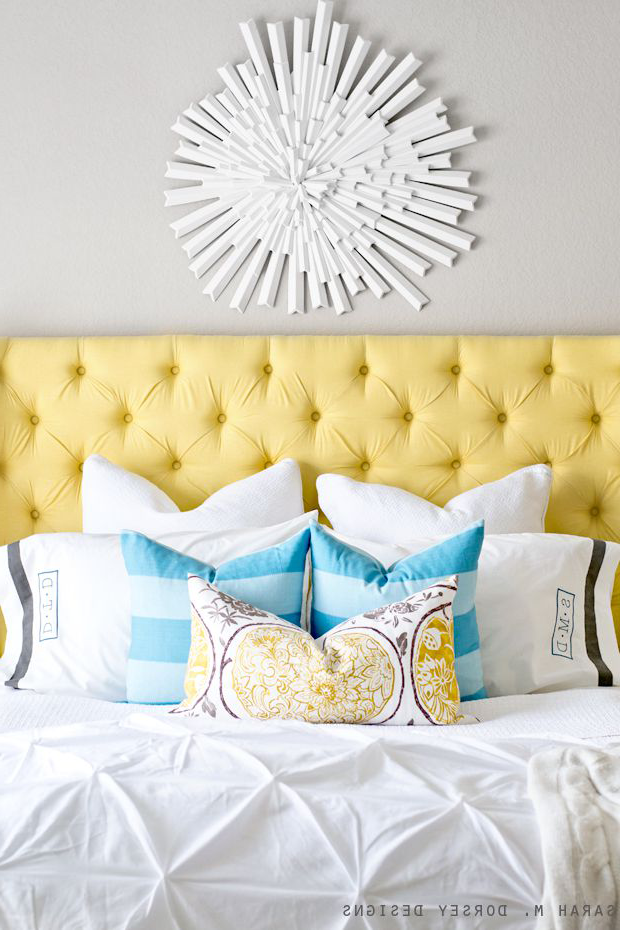 This is an interesting piece of design and it will be a good-looking detail on your wall.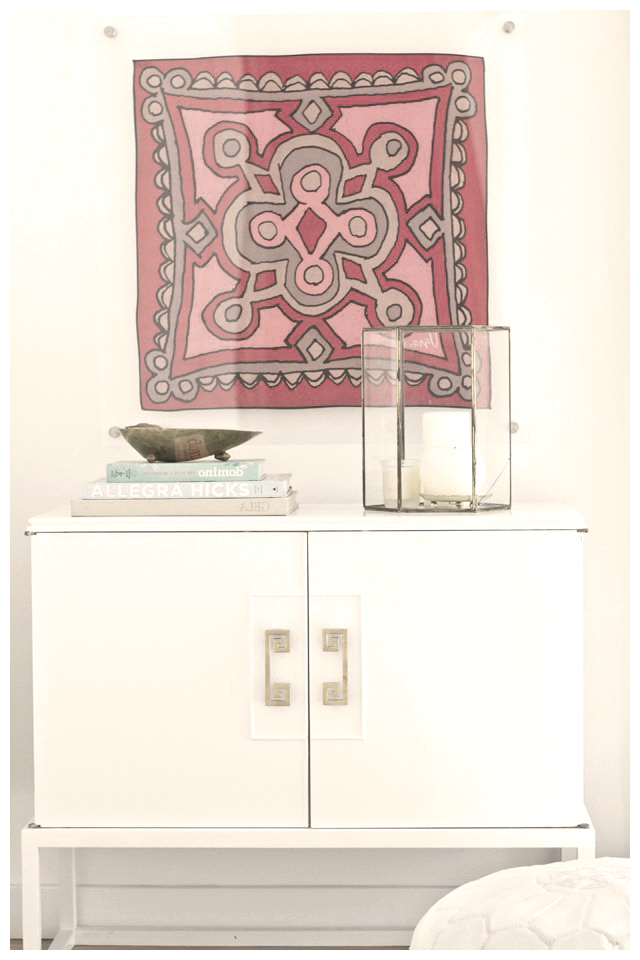 These banana leaves will add tropic feeling to your workspace.

Arrange your art to be in order, sometimes can be an extra detail to your design.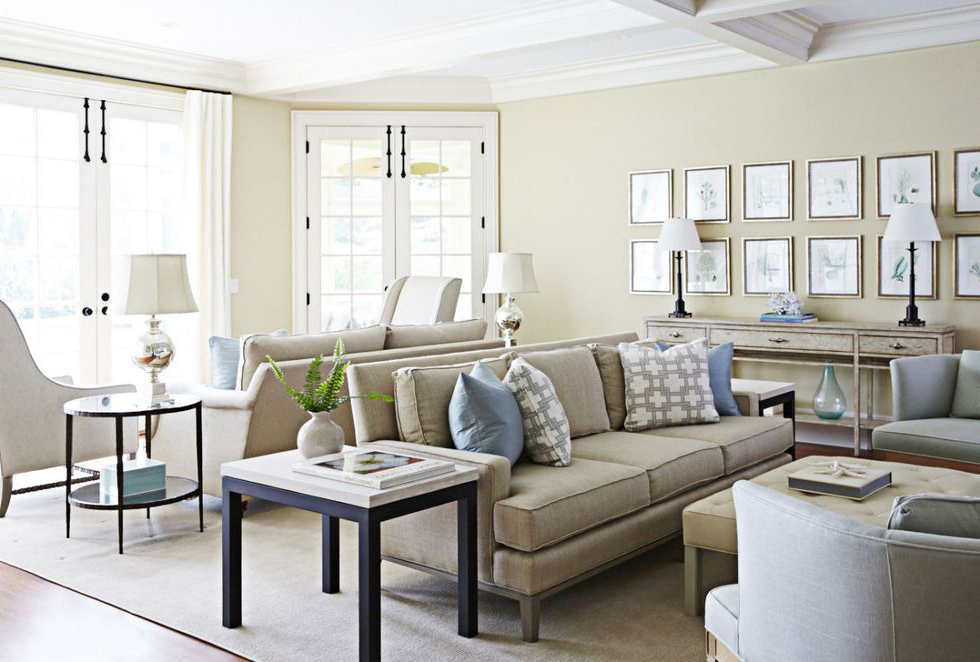 Flowers will always be a beautiful detail, especially if its matched to your furniture.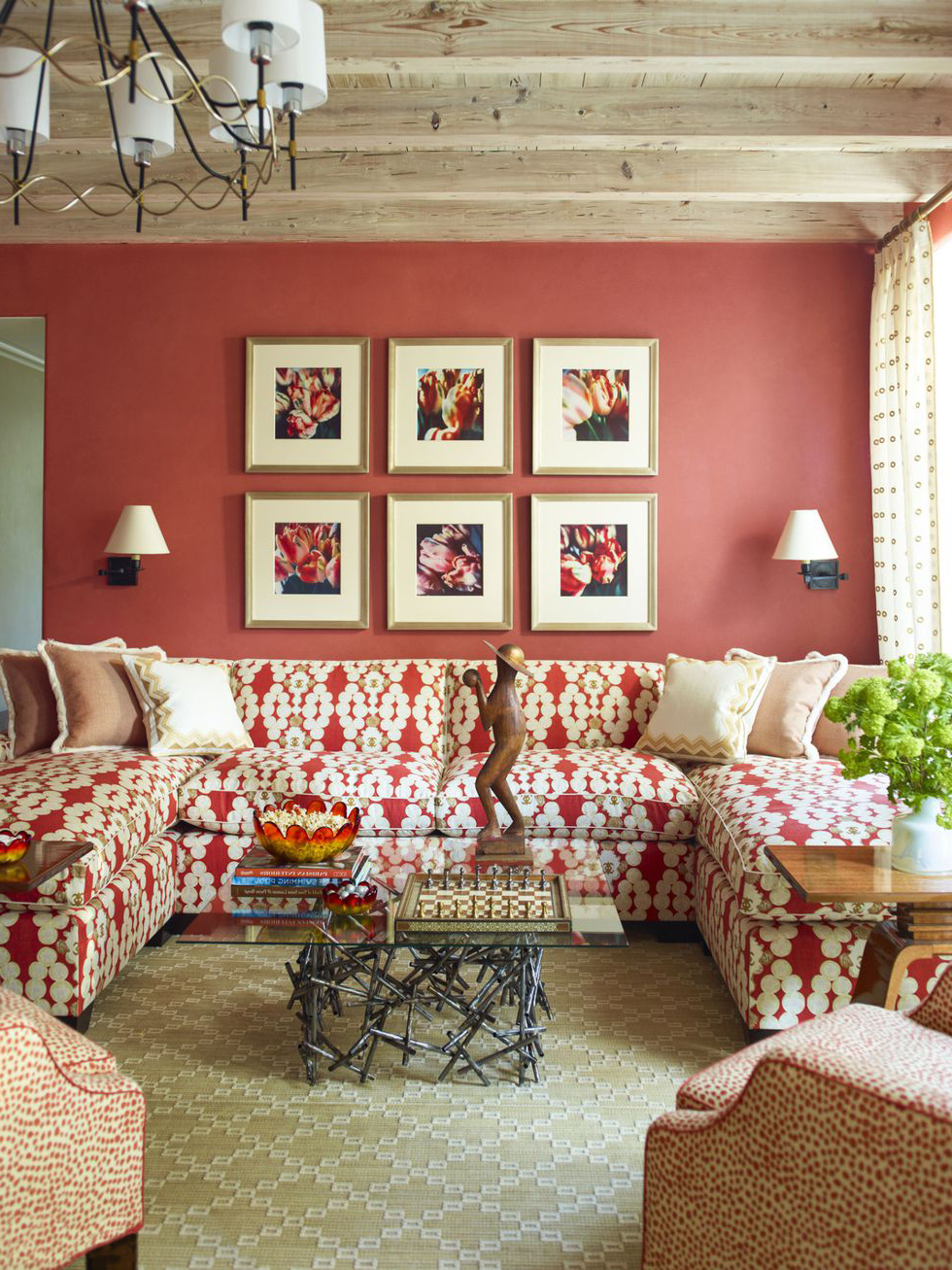 You can never go wrong with a rustic look.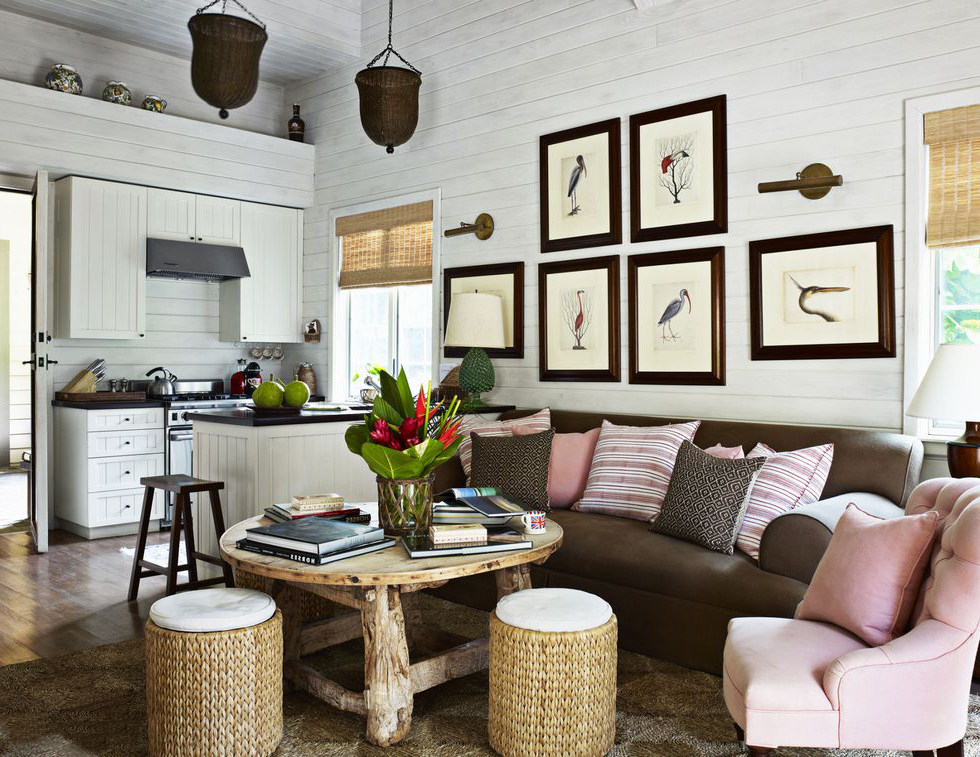 Adding a lot of small pictures can be a great design for a big wall.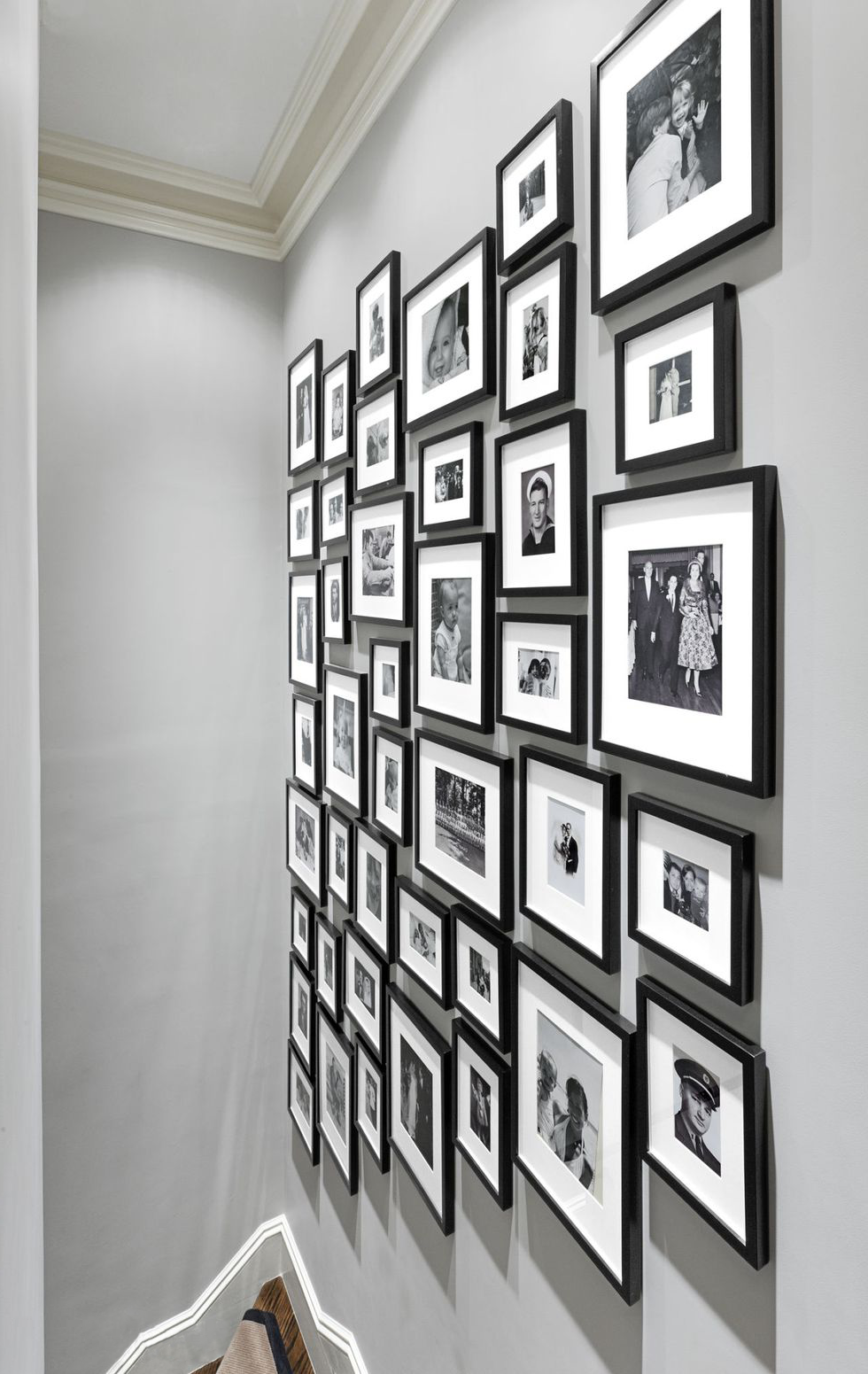 Books will always be an essential part of art and the design.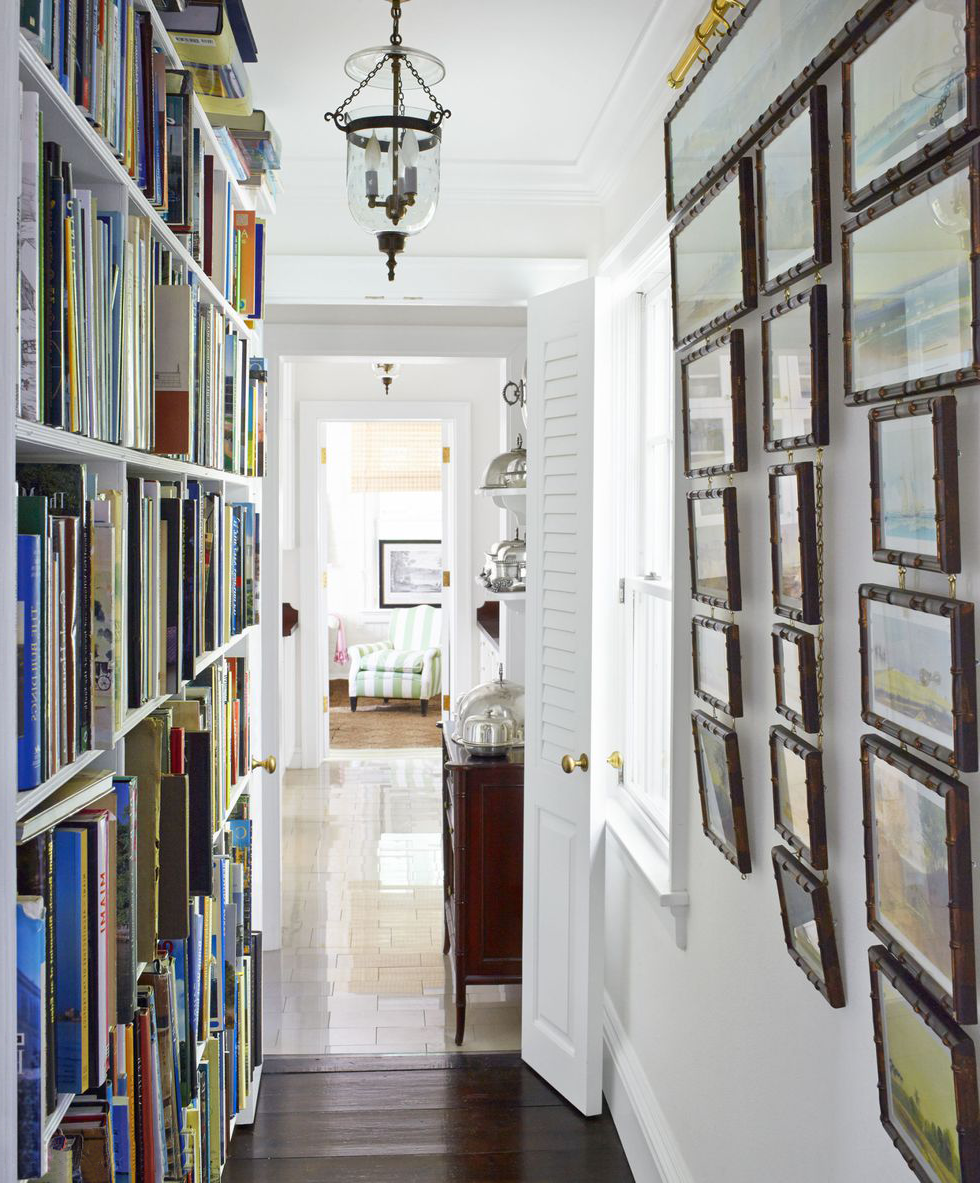 Old paintings are always fashionable.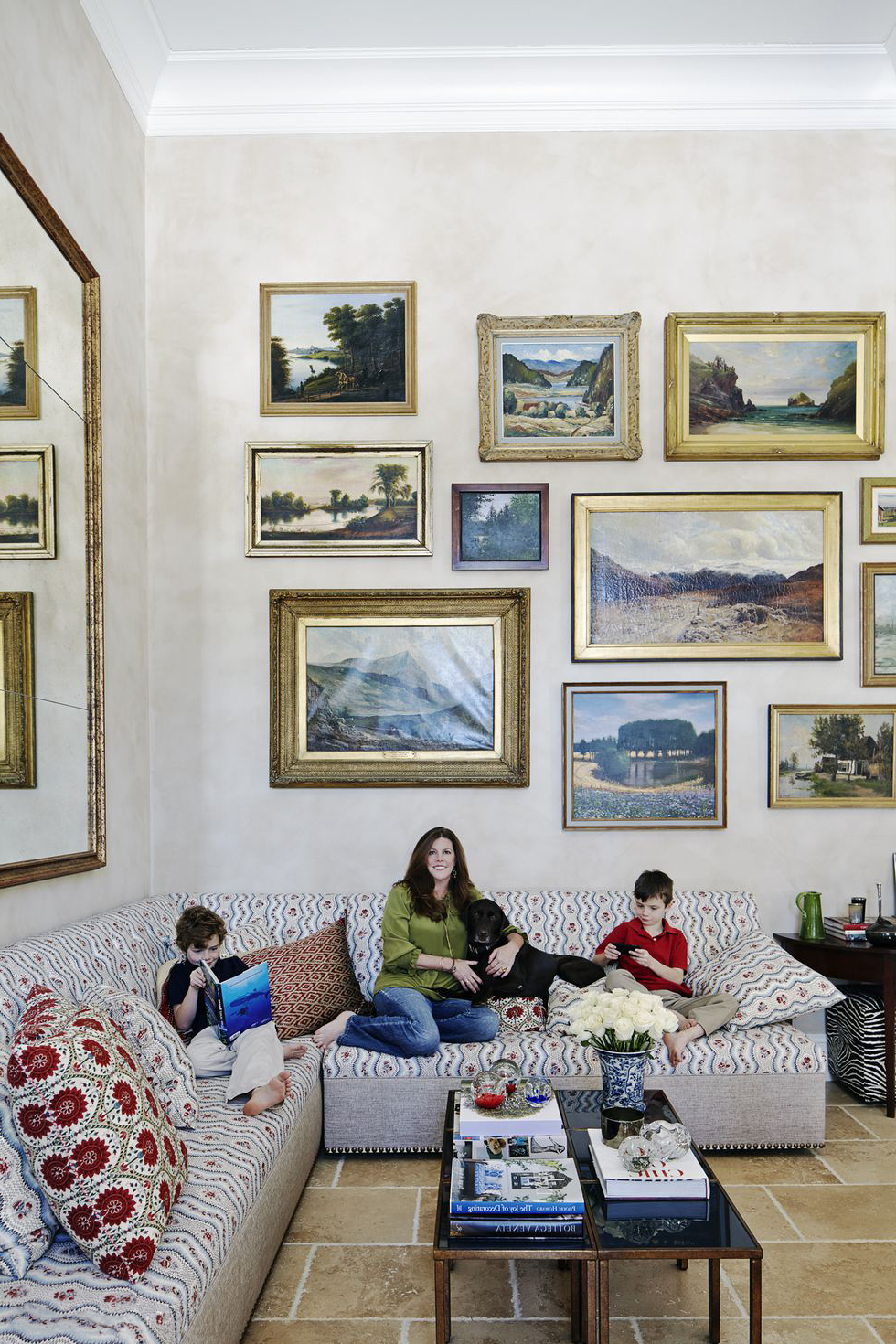 What do you think?