Having a great piece of furniture is much more than just another comfy seat in your house. It represents style, energy, and creativity of your home. Of course, being comfortable is one of the most important things on the list, but why not have everything? I am going to show you some of the incredible furniture ideas that will blow your mind.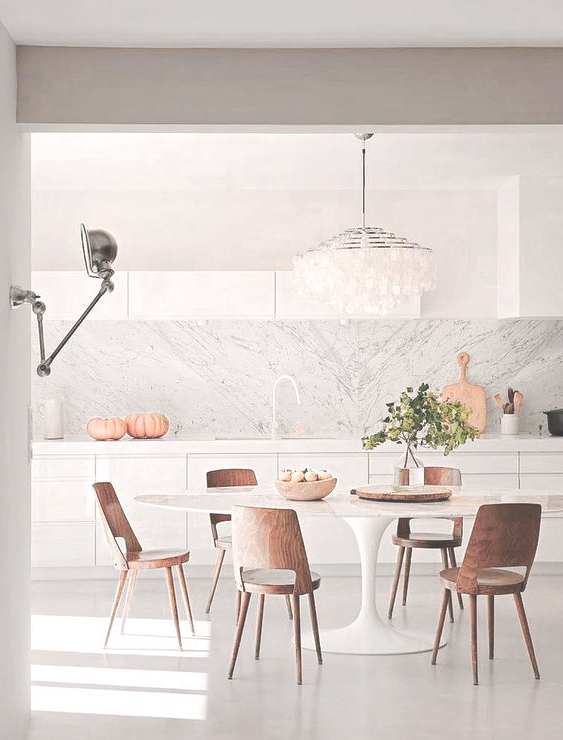 These chairs will fit perfectly into any design you might have. Comfortable dining chairs that are easy to move around.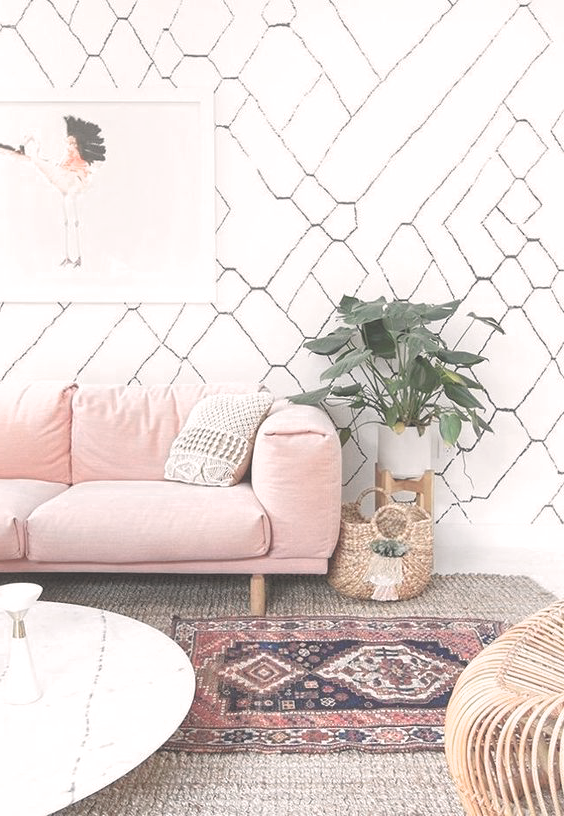 This pink sofa is comfortable with anything you decide to do. No matter if you want to work, nap, or just rest, it will be an incredible source of comfort.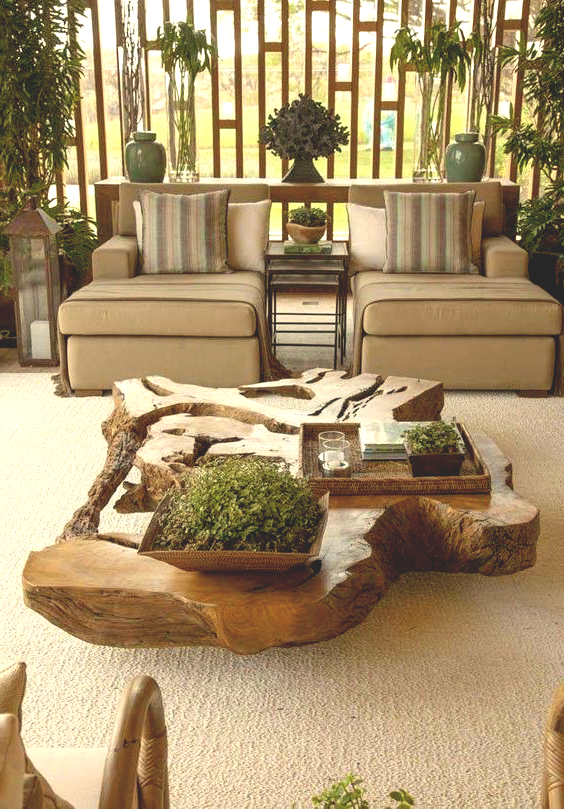 This is the perfect combination of a rustic look with modern touches.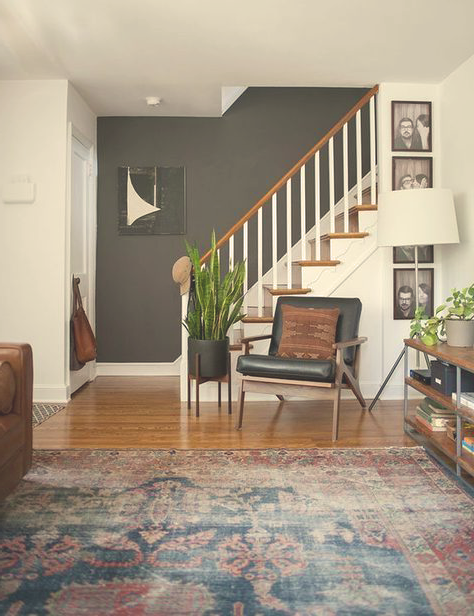 This chair is perfect for reading or just relaxing, and it will be a great piece of furniture for your home.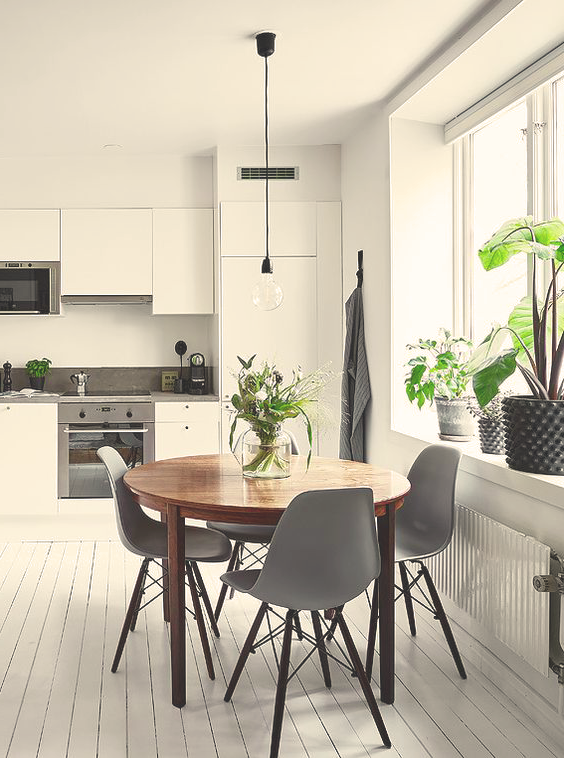 These chairs with modern vibe can be an interesting design piece for your home.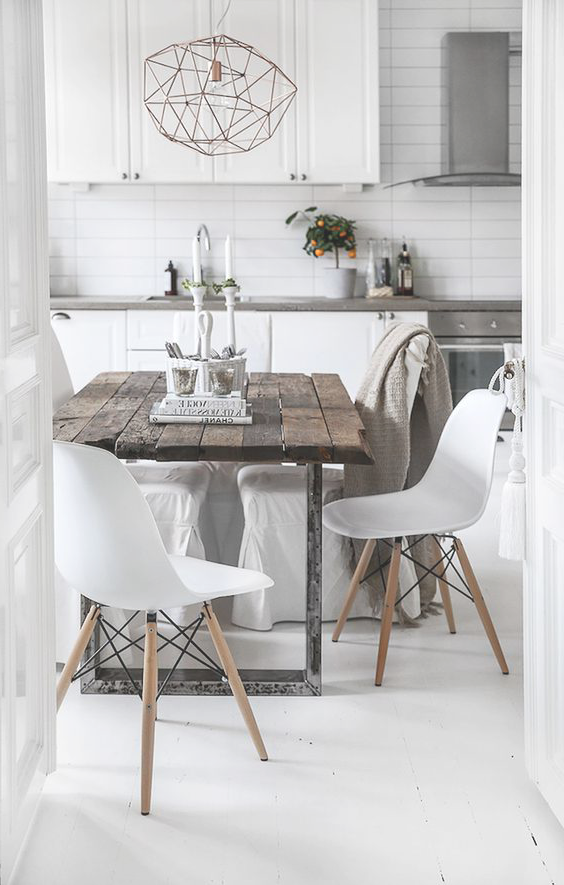 Perfectly comfortable chairs that will fit in a rustic design.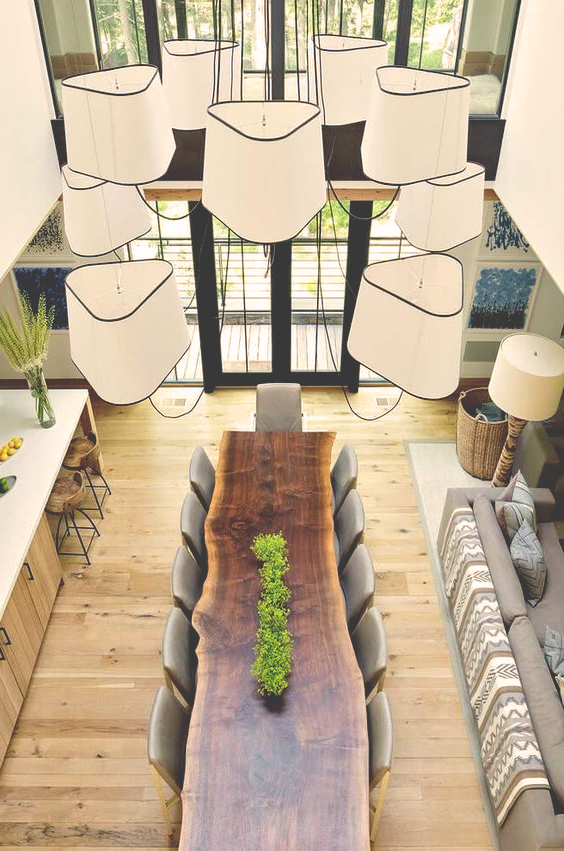 This dining table has an amazing design, but it's not all. It will also be very convenient when you cook for a large number of guests.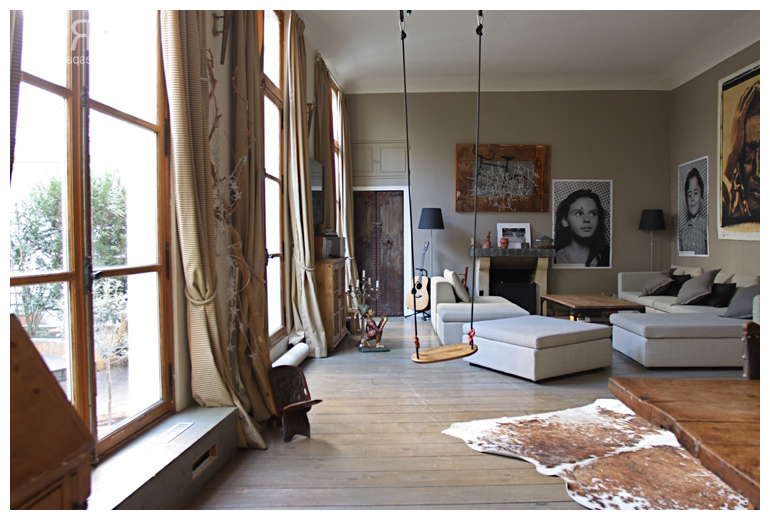 Everyone wants to have a swing in the home. If you decide to go for it, this calm and relaxing swing can definitely be something you would like to have.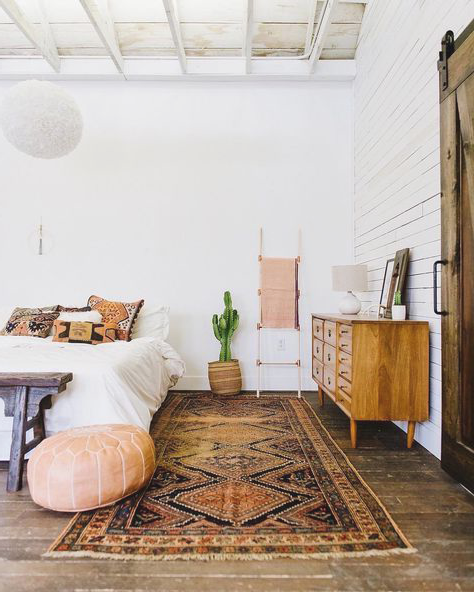 For people who love classic designs, this will be a perfect room. Add a lazy bag and you will have a piece of comfortable paradise in your bedroom.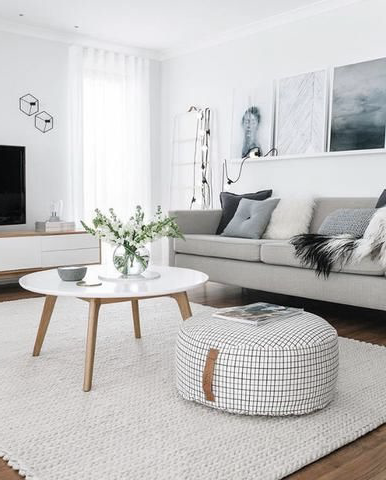 Lazy bags can be much more than just a place to lay around. It can be a great piece of design for your home.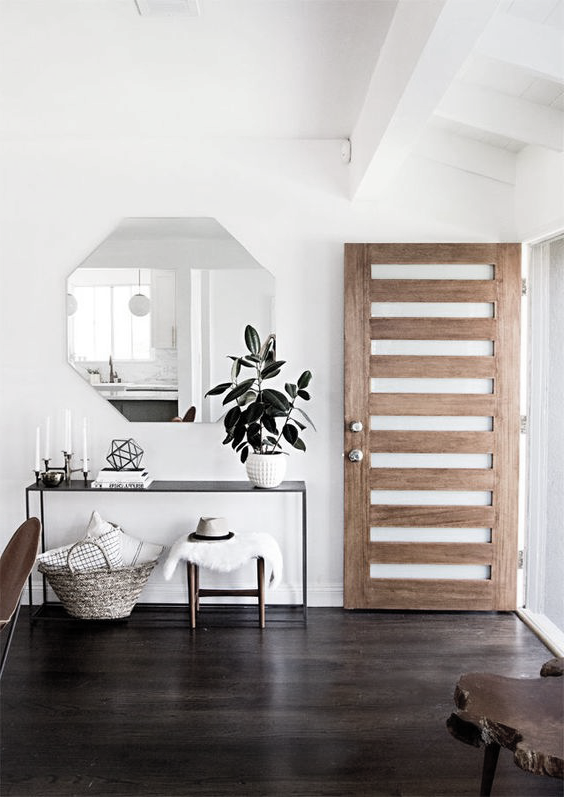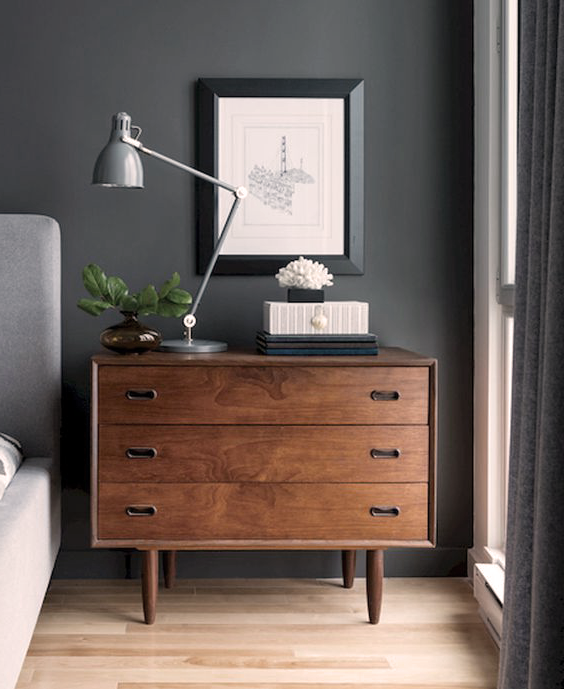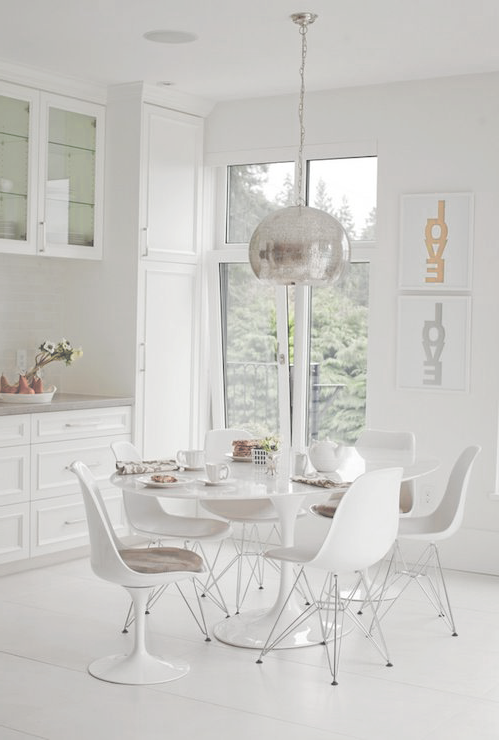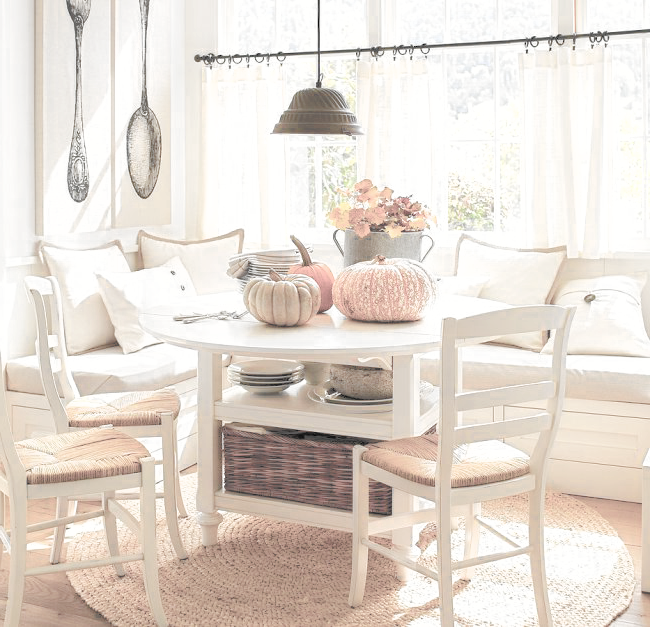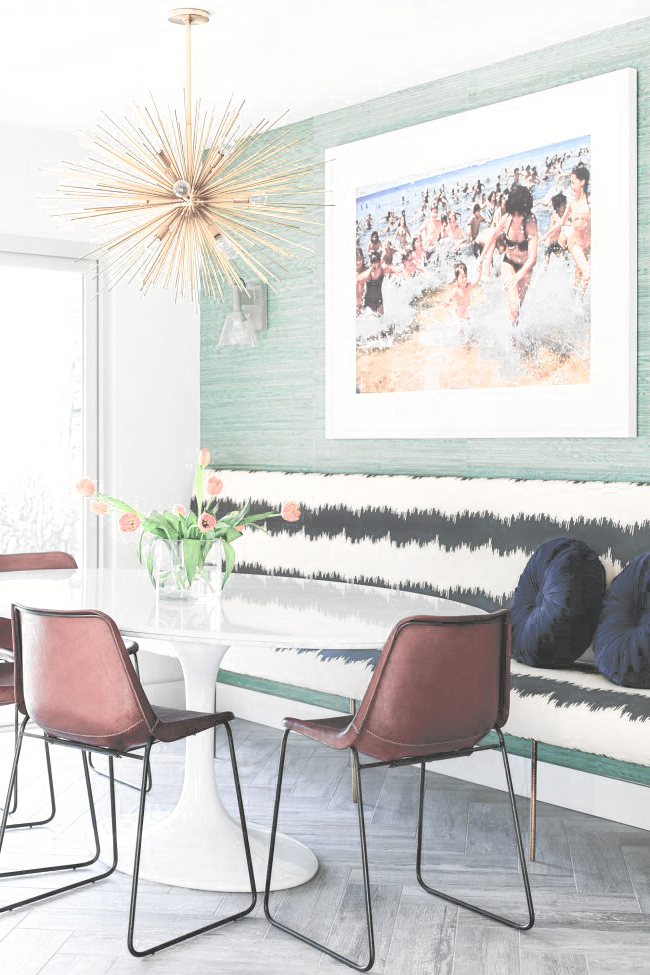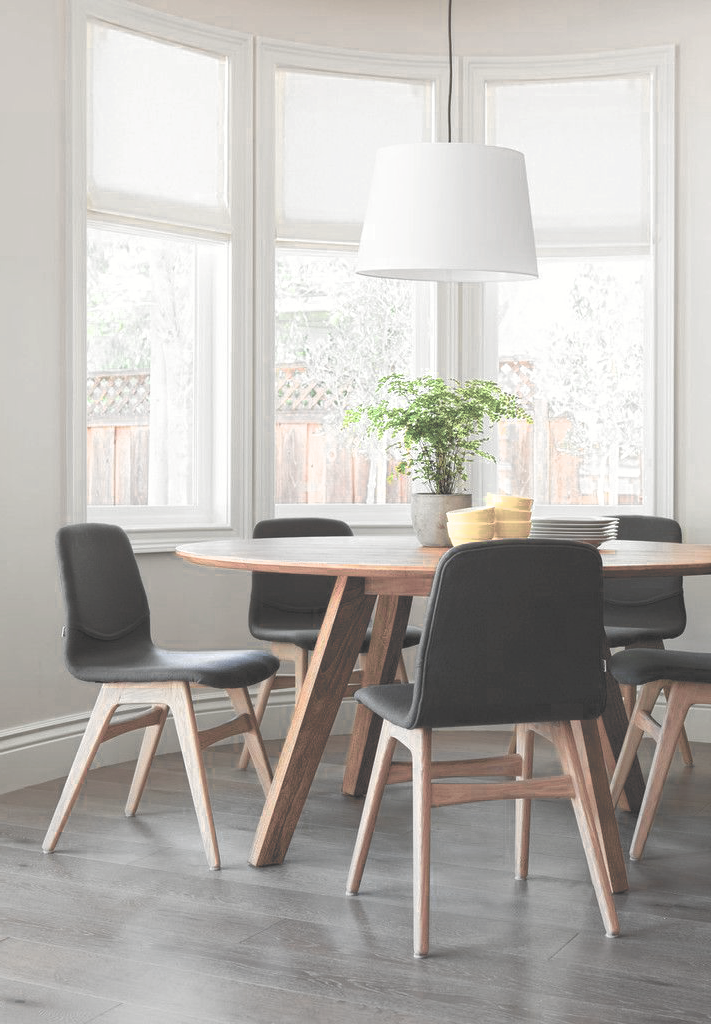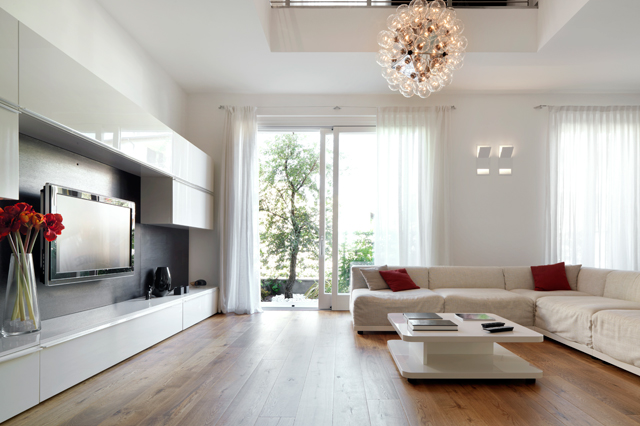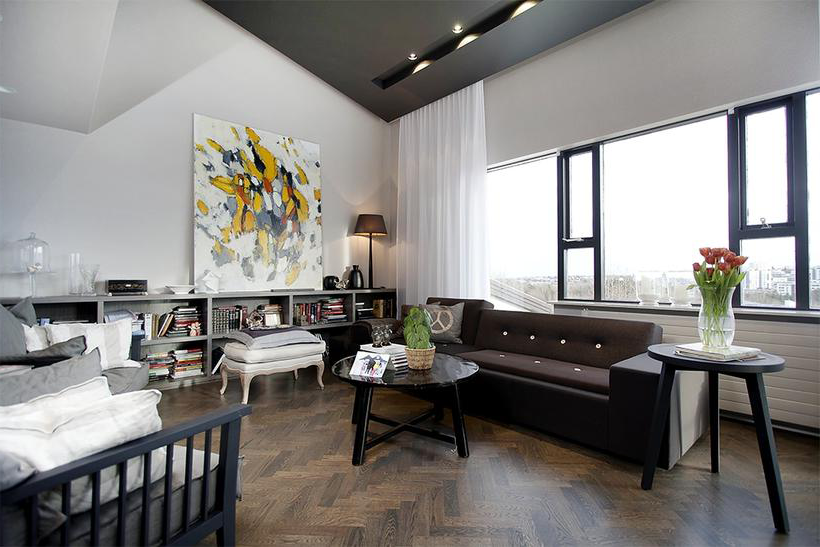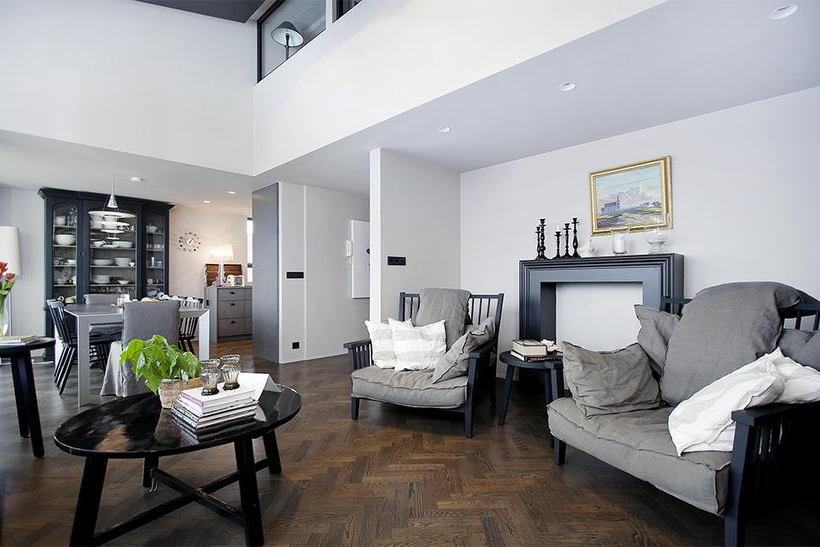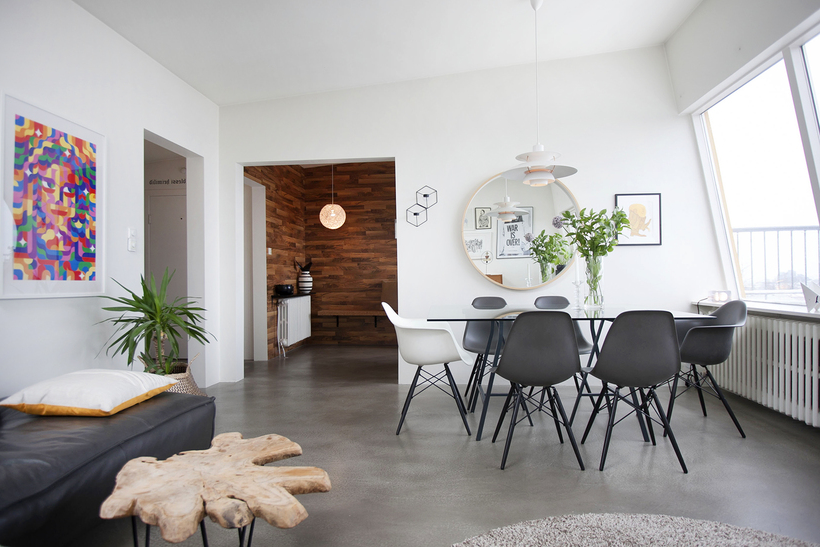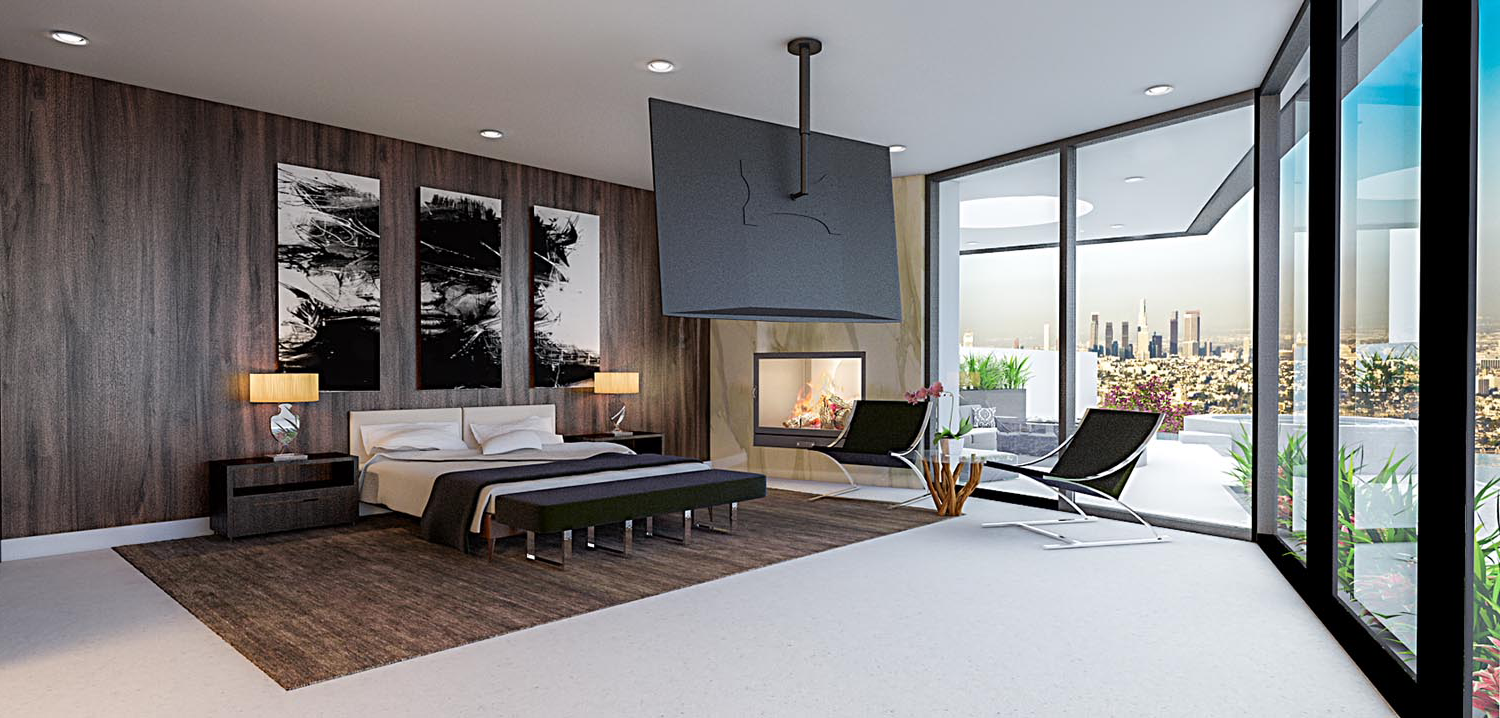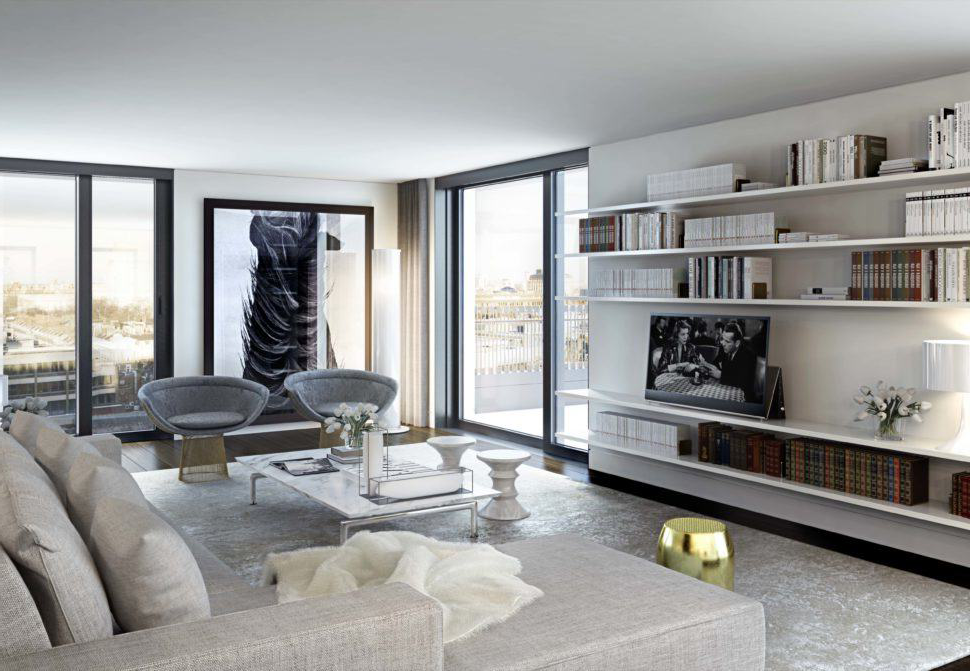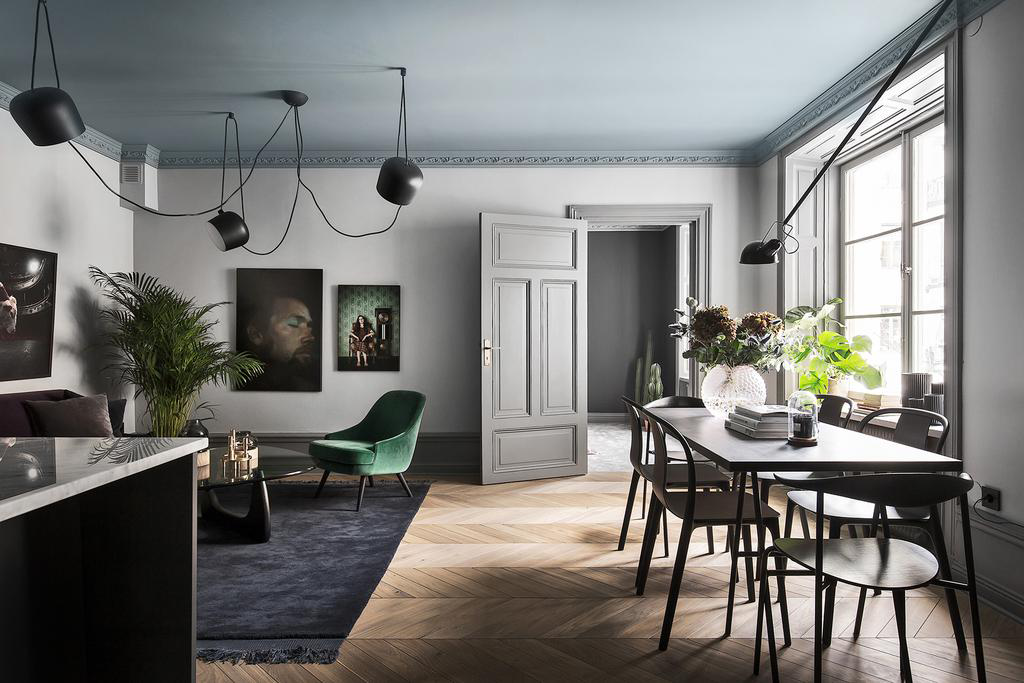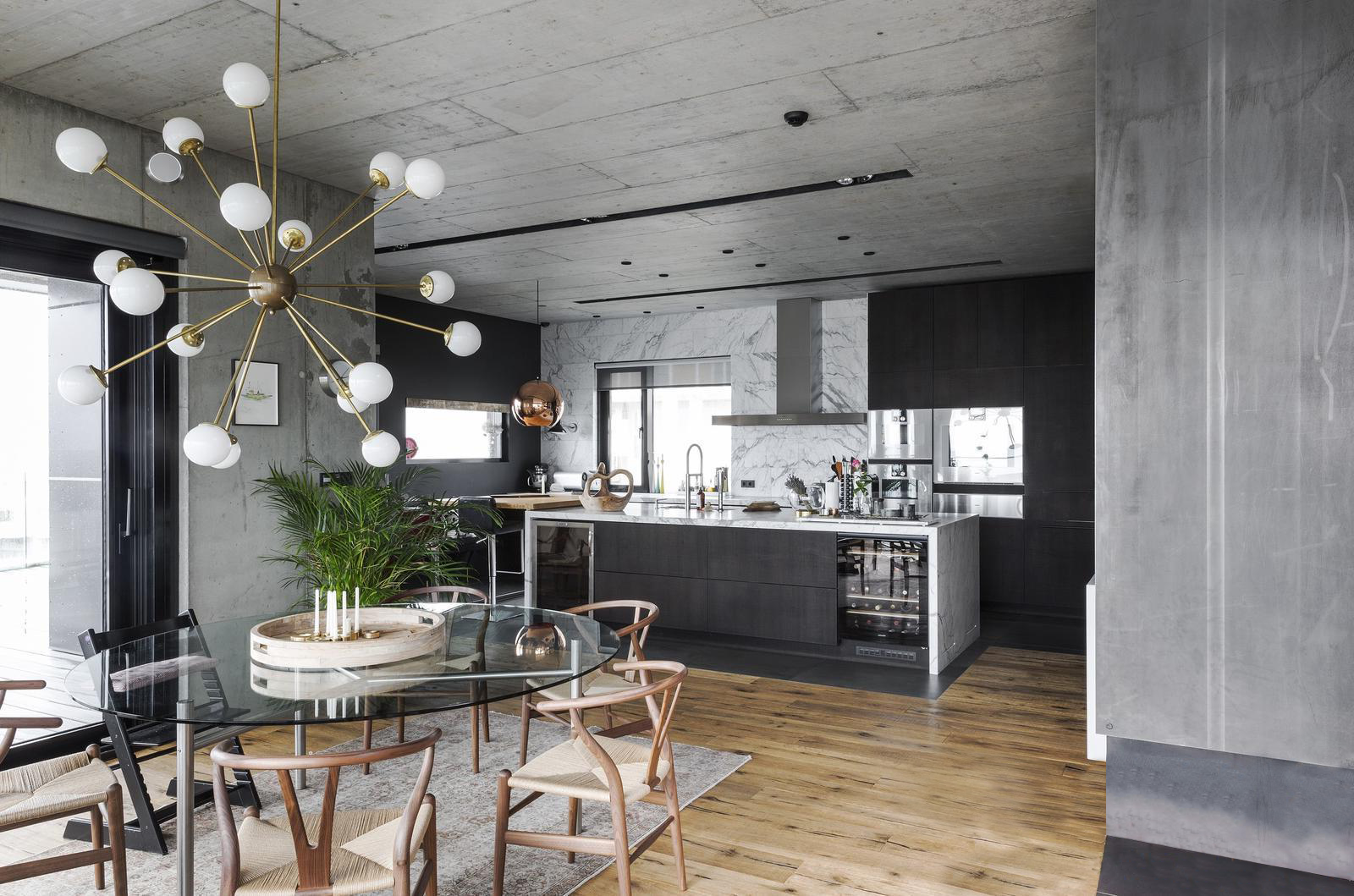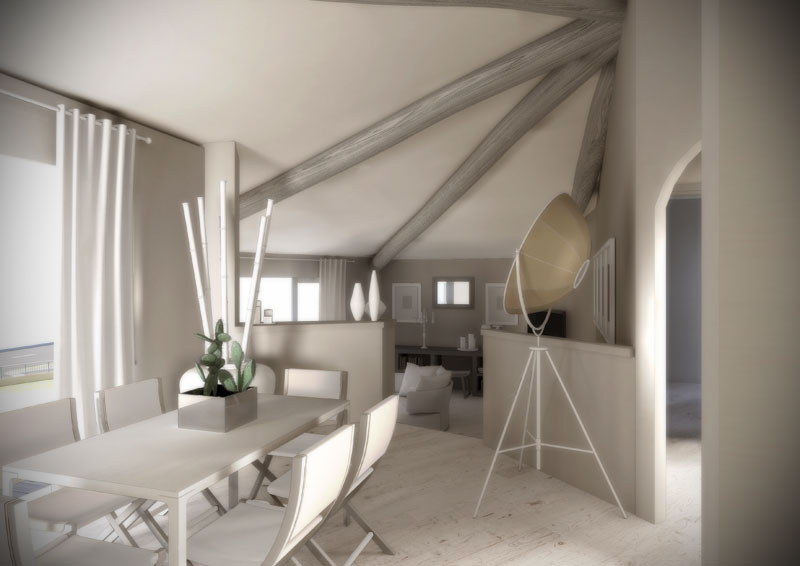 What do you think?